As the threat landscape continues to evolve, it is more important than ever for individuals and organizations to prioritize cybersecurity. One effective way to improve security is through security awareness training, which helps users understand and recognize potential threats and adopt safe practices online.
We are excited to announce that we are currently developing a new security awareness tool to help organizations of all sizes improve their security posture by providing engaging and interactive training to their employees. Our tool is customizable, so organizations can tailor the training to meet their specific needs and goals. It includes a variety of learning resources, such as videos, quizzes, and interactive exercises, to help users understand and remember key concepts.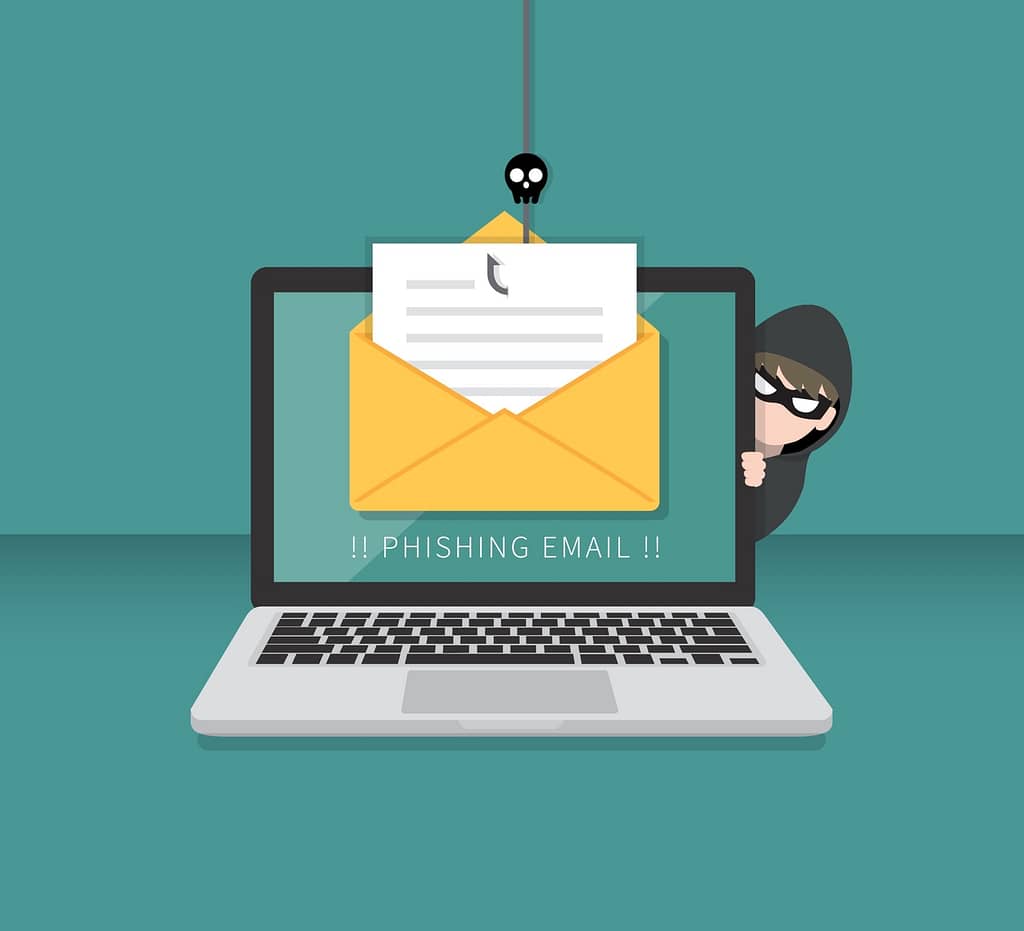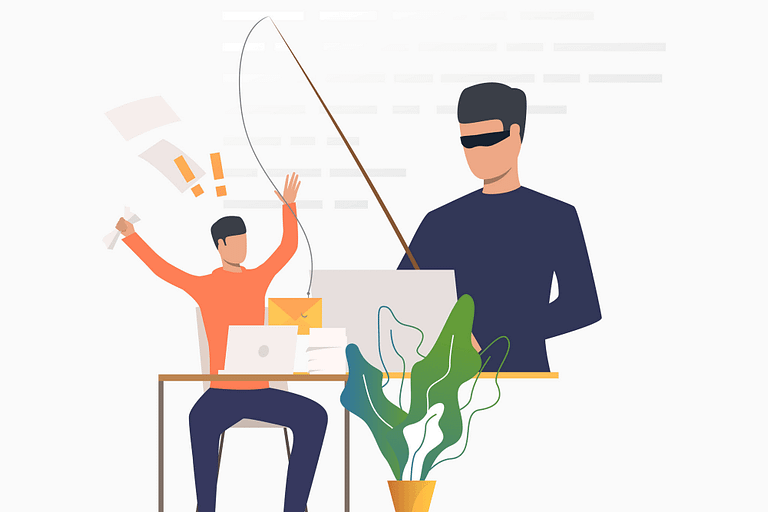 One of the key features of our security awareness tool is its use of artificial intelligence (AI) and machine learning. Our tool uses these technologies to analyze and classify phishing emails in real-time, helping users to quickly identify and avoid potential threats. It also includes a range of simulated phishing attacks that allow users to test their knowledge and skills in a safe and controlled environment.
In addition to our security awareness tool, we also offer a range of other cybersecurity services, including penetration testing and vulnerability assessments. Our team is comprised of certified professionals with expertise in a variety of cybersecurity disciplines, including OSCP, CISM, and CEH. We are committed to helping our clients stay secure and compliant in today's increasingly complex and rapidly-changing threat environment.
Thank you for your interest in our security awareness tool. We are currently in the process of developing it and expect to launch it in the near future. Stay tuned for updates and be sure to check back for more information. We can't wait to share this valuable resource with you!
Show Your Interest by filling form