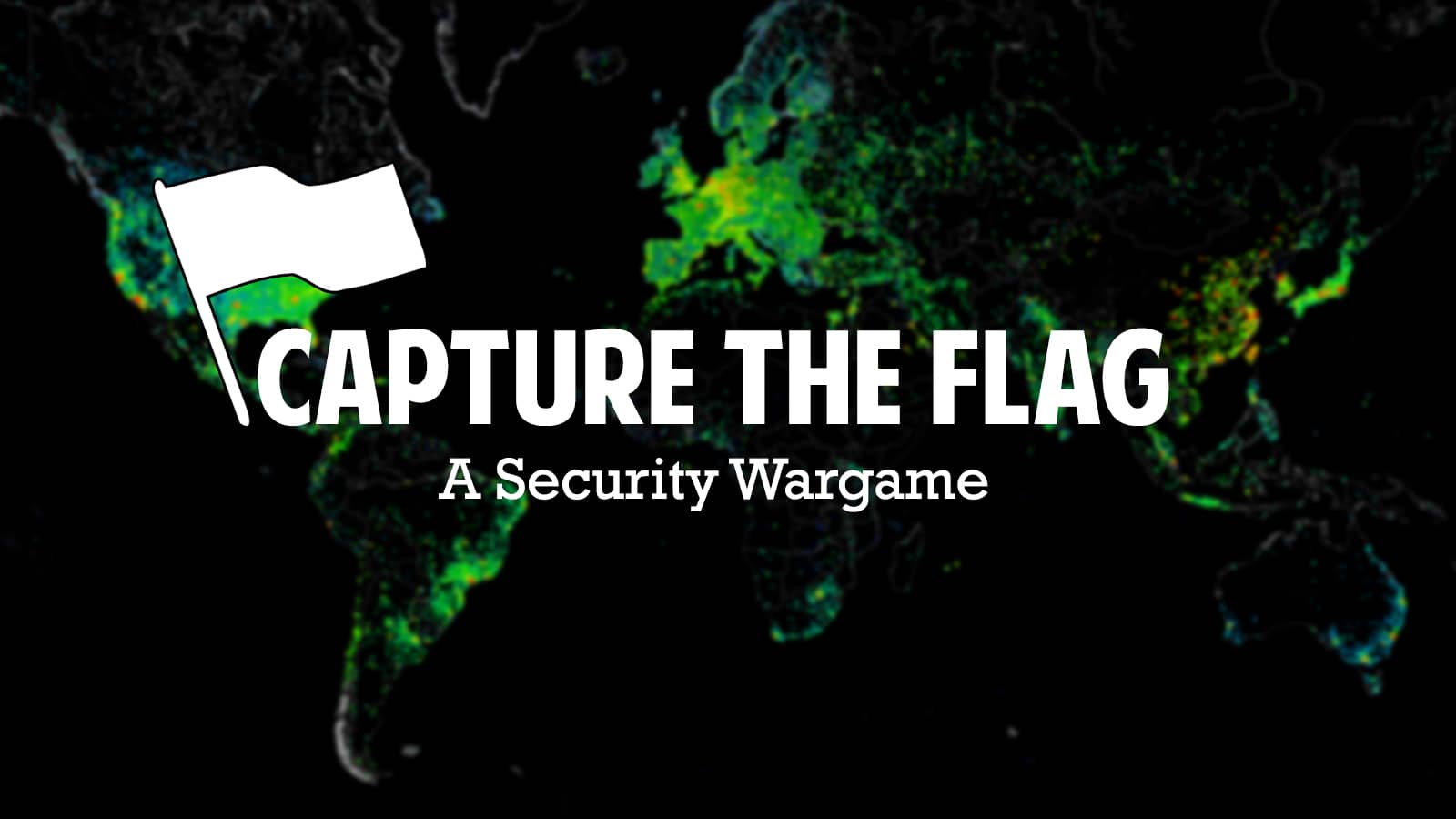 ARE YOU UP FOR THE ETHICAL HACKING CTF
TwinTech Solutions is happy to conduct a similar CTF where things will be hidden in plain sight from you. Where we will not just be testing out your observation skills but also your hacking skills.
We will be giving you a taste on some of the core skills like packet analysis, stegnography, password cracking, forensics, malware analysis. reverse engineering.
The greatest hiding spot is when you can hide in plain sight. As hackers we are always looking for things that are hidden from us or to say Hidden in Plain Sight.
How to Play?
The CTF is going to be a 5 hour hacking challenge where you will be solving the challenges on various aspects.
Packet Analysis
Password Cracking
Malware Analysis
Reverse Engineering
Stegnography & Many More
2nd Prize Includes Official CompTIA Security+ Learning Kit worth ₹ 35,000
1st Prize Includes Official CompTIA Pentest+ Learning Kit Worth ₹ 45,000
3rd Prize Includes CompTIA Network + Learning Kit Worth ₹ 30,000
Winners will be decided on the basis of highest points gathered. The first three winners will be provided with cash prizes along with access to CompTIA course materials to further enhance their skills. All Participants will be receiving special discounts on CompTIA certifications and trainings.
You will not be launching any attacks on the TwinTech website or its machines of any manner.
Only one person per registration , no team is allowed.
You are allowed to google, refer internet articles or any websites.
Use of any chat medium like irc, whatsapp and other communication is disallowed.
You will be asked to monitor the screen if required