We're Committed to Protecting Our Clients
We are Headquartered in Tamil Nadu since 2013
TwinTech Solutions was founded in 2013 to fill the needs in the legal and corporate communities for highly skilled digital forensics , proactive cyber security services, corporate computer investigations, cyber security, incident response, advisory services, e-Discovery, litigation support services and general forensic consultation.
Our founder has trained over 10000+ security professionals & forensic investigators working with top MNCs like IBM, Infosys, Cognizant, Persistent Systems, etc.
TAMIL NADU(INDIA), NEW SOUTH WALES(AUSTRALIA)
In the male dominated industry we take pride in being a women led company. Let us tell you about the team member's of our company.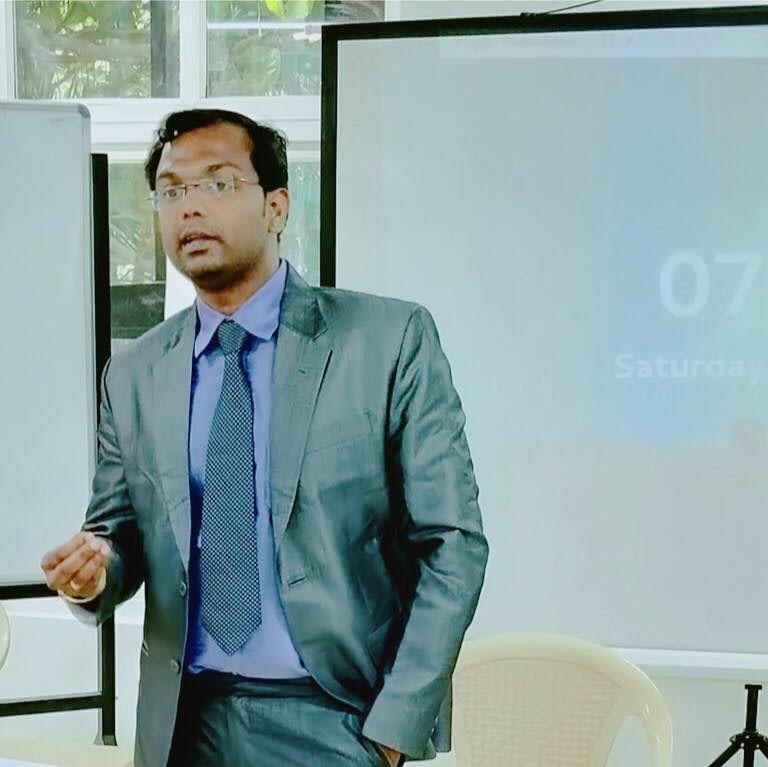 Velayutham Selvaraj
Chief Technical Officer | Founder