Penetration Testing Your Cloud Use and Configuration
Storing data in the cloud has become the norm, but like storing data in a local network, every system has its vulnerabilities that can be exploited. If your company is using Microsoft Azure's cloud, then we can test for vulnerabilities that may lead to penetration and theft of data. Azure can be accessed directly by a number of Microsoft products. The following are software packages you may use that can provide hackers access to cloud data:
Azure Active Directory
Microsoft Intune
Microsoft Azure
Microsoft Dynamics 365
Microsoft Account
Office 365
Visual Studio Team Services
We look at your local and cloud data storage practices and look for ways that it can be attacked.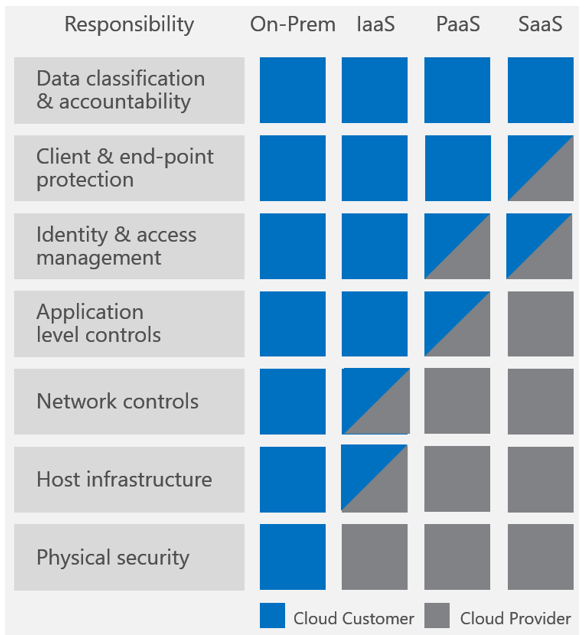 What We Look For When Azure Cloud Pentesting.
Among the techniques we use for Azure Cloud Pentesting is looking at the use of multi-factor authentication and certificates. Often, security configuration problems allow for exploitation of encryption keys. We look for and expose any weaknesses in the virtual machine settings that could allow bad actors to get passwords, codes and settings files from the vault. We check your firewalls to make sure all files, especially log files are safe. Those are just a few of the ways that we make sure the Azure clouds isn't letting access to anyone unauthorized.